CAVERN AND CAVE DIVER TRAINING


ADVANCED SIDE MOUNT CAVE DIVER
Is tighter really better? Yeah it is! It's also much more difficult. The stakes go up, as reduced visibility and entanglement become more likely, and you can't always turn to your buddy for help. This course refines your self rescue skills as you learn to remove gear underwater to squeeze into all those tight passageways that only the completely crazy cave divers want to go. Divers like you.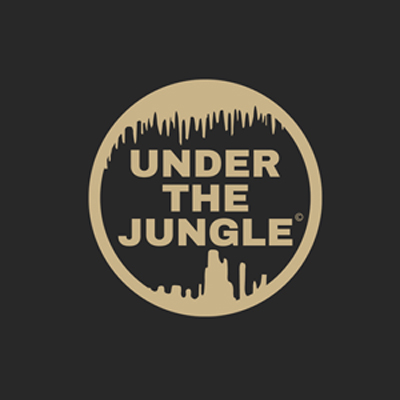 CAVE SIDE MOUNT CROSSOVER
You've heard about this side mount thing, and it looks pretty neat . . . before you go and buy a side mount system online and just try it yourself, realize there's a lot more to cave side mount than meets the eye. A dedicated side mount course will help you fly through the water effortlessly while getting the full benefit of your new system immediately.
CAVERN AND CAVE DIVING PHOTOS